Books and DVD's
All resources (besides the Art of the Journey book) are free. Simply use the form below to tell us which resources you would like and where to send them to you.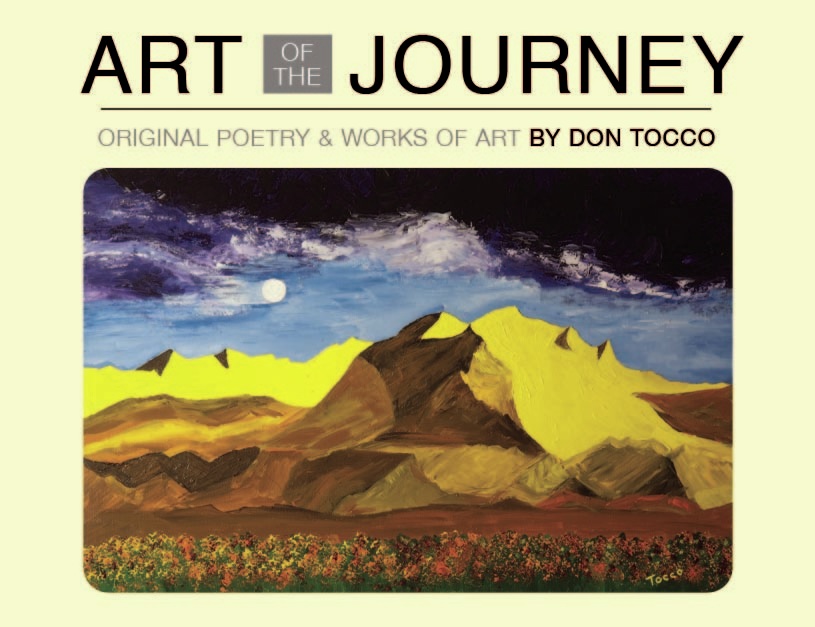 Art of the journey
Original Poetry and Works of Art
by Don Tocco
Art of the Journey – 2nd Edition includes new sculptures and recent paintings, one of which has been acquired by the CEO of one of America's largest companies.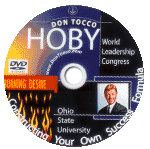 Burning Desire DVD
Burning Desire : Constructing Your Own Success – DVD 
This recording features Don Tocco's live presentation for the Hugh O'Brian Youth Leadership Congress at Ohio State University
There Are No Grades In The Real World
Don's desire to share these 5 principles stems from his own good fortune and success. Your future can begin TODAY!
7 page booklet. 6 x 9 in.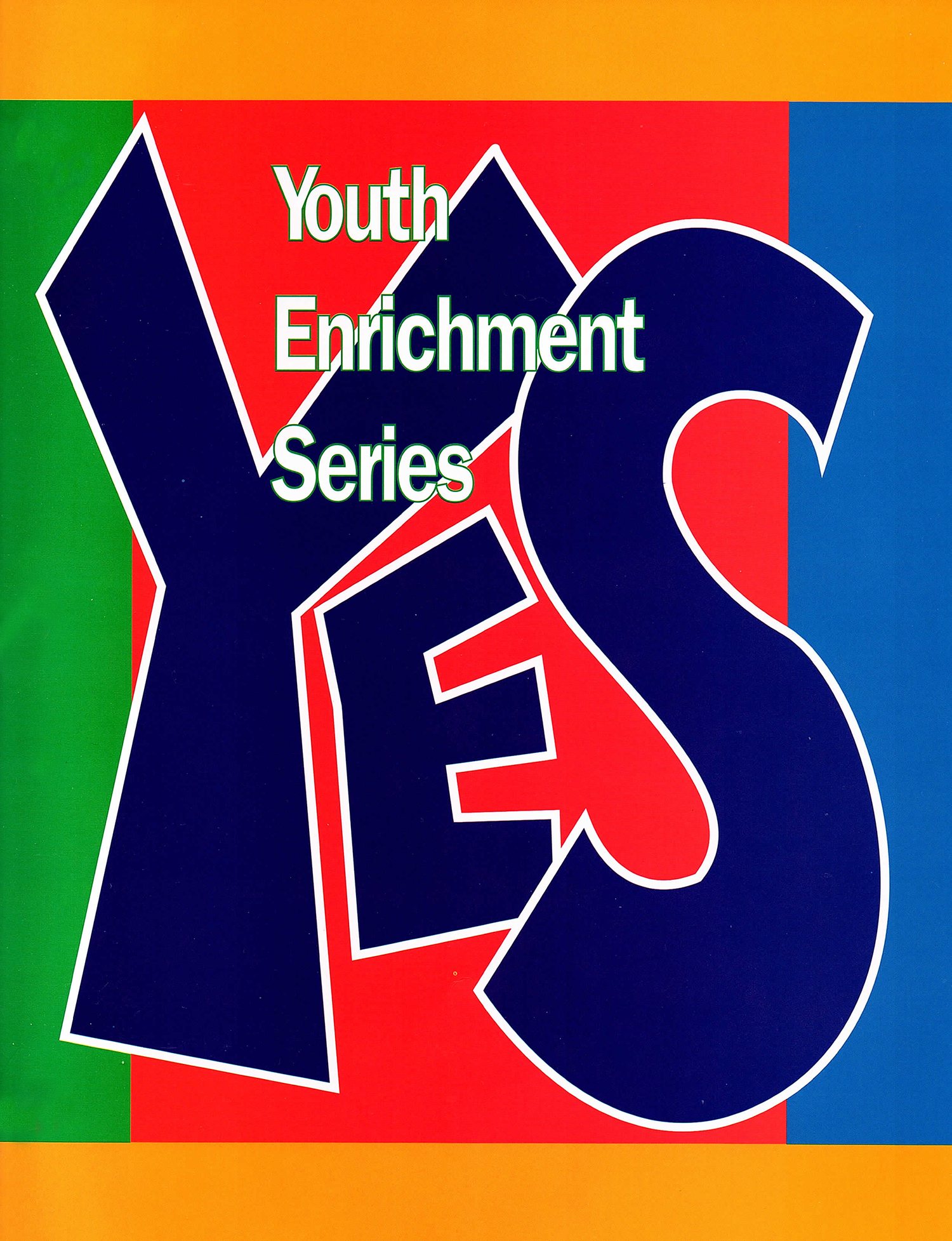 NOW AVAILABLE FOR PURCHASE! Youth Enrichment Series Curriculum
PDF Download: You can now download the program that has led children to say that has inspired children to say that they want to be their best selves, that they know how to stand up for themselves and help others, and even that they WANT to go to school.
Click the button below to download the pdf.